Our Purpose
Since Buy a Bag, Give a Bag was implemented, Vessel customers have helped provide over:
300,000 School Backpacks
You Matter
The story begins with you. Buy a Vessel bag and look for the unique ID number inside. Your bag's ID corresponds to the number of backpacks that have been given to help children around the globe gain access to an education and a better future. For that, we thank you.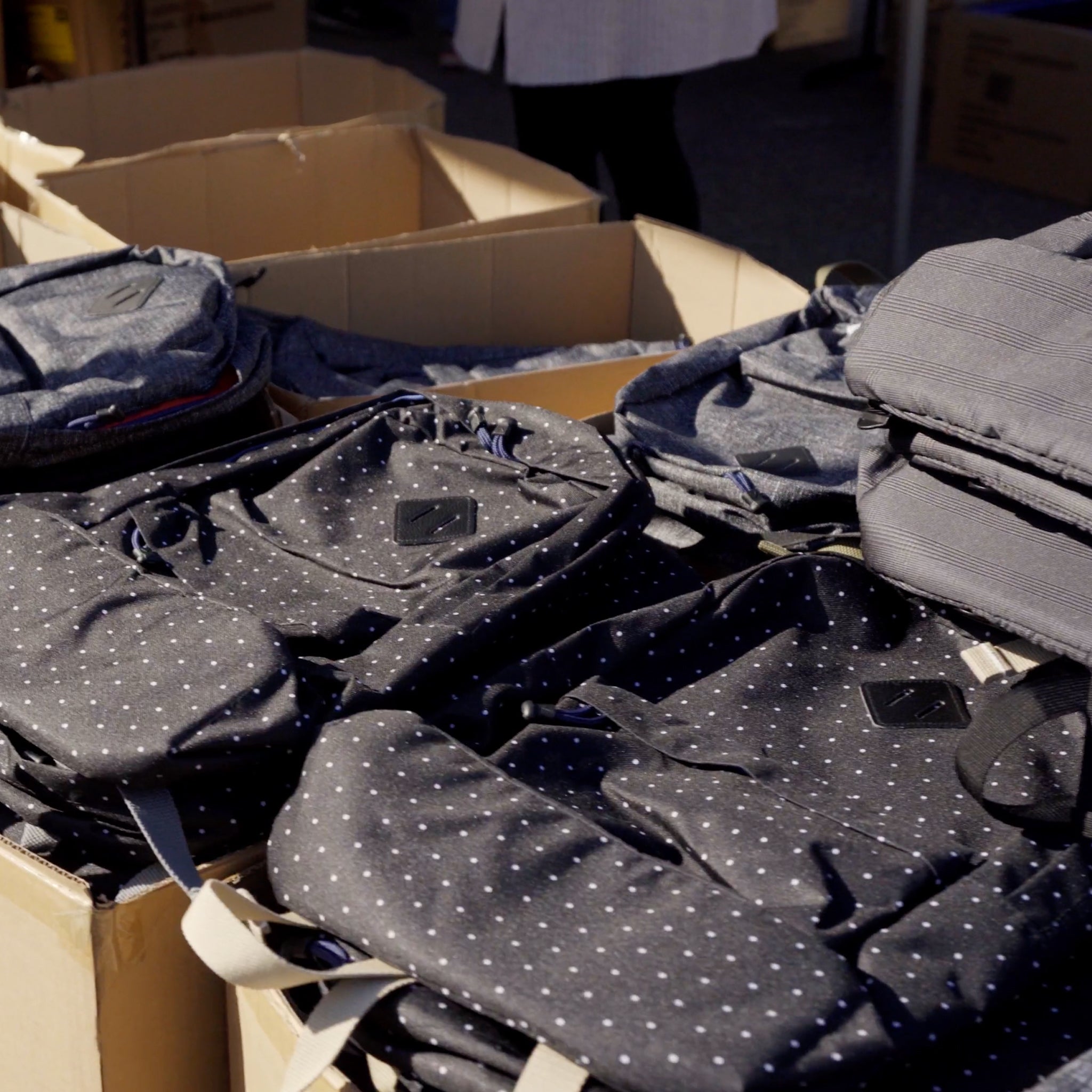 Our Why
Around the world, millions of children are unable to attend school because their families cannot afford to provide the basic school supplies they need. In an effort to help every child get an education, Vessel works closely with several incredible organizations who are helping deliver backpacks to children in need. Together, we can make a difference.