Luxury Performance Your Way
Carry like the pros. Work with our in-house design team to create a custom golf bag that is uniquely yours.
VESSEL by You
Endless possibilities. Design a made-to-order custom golf bag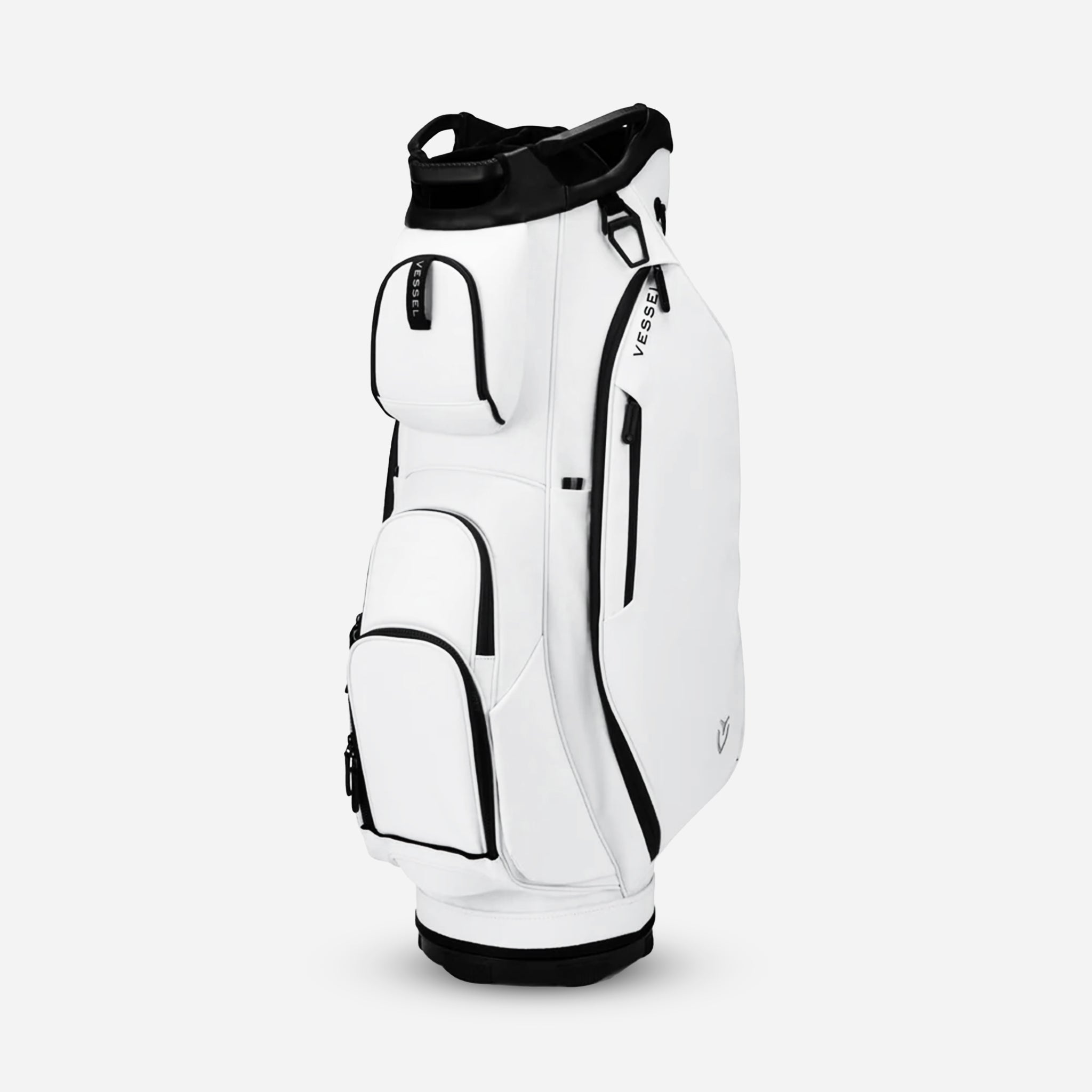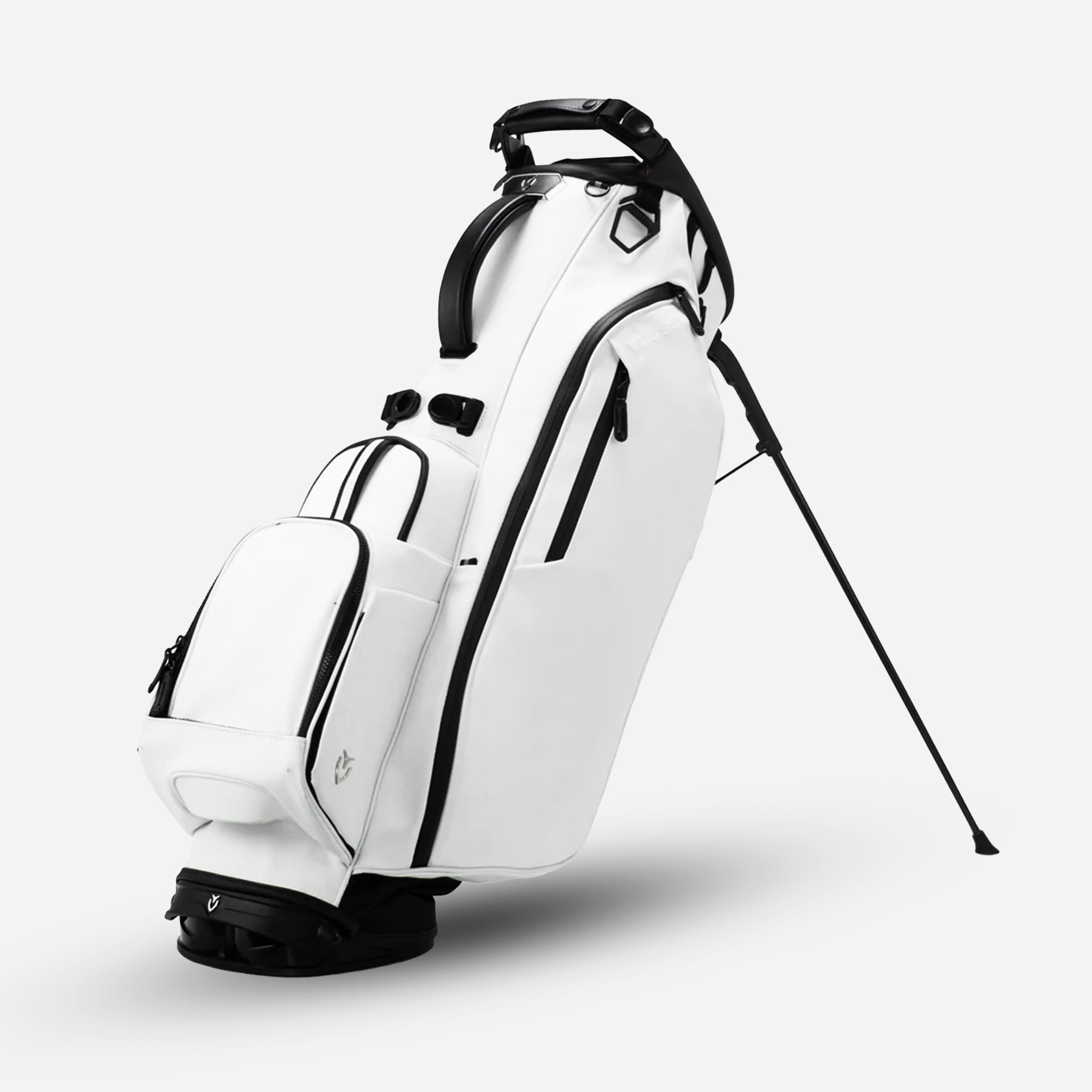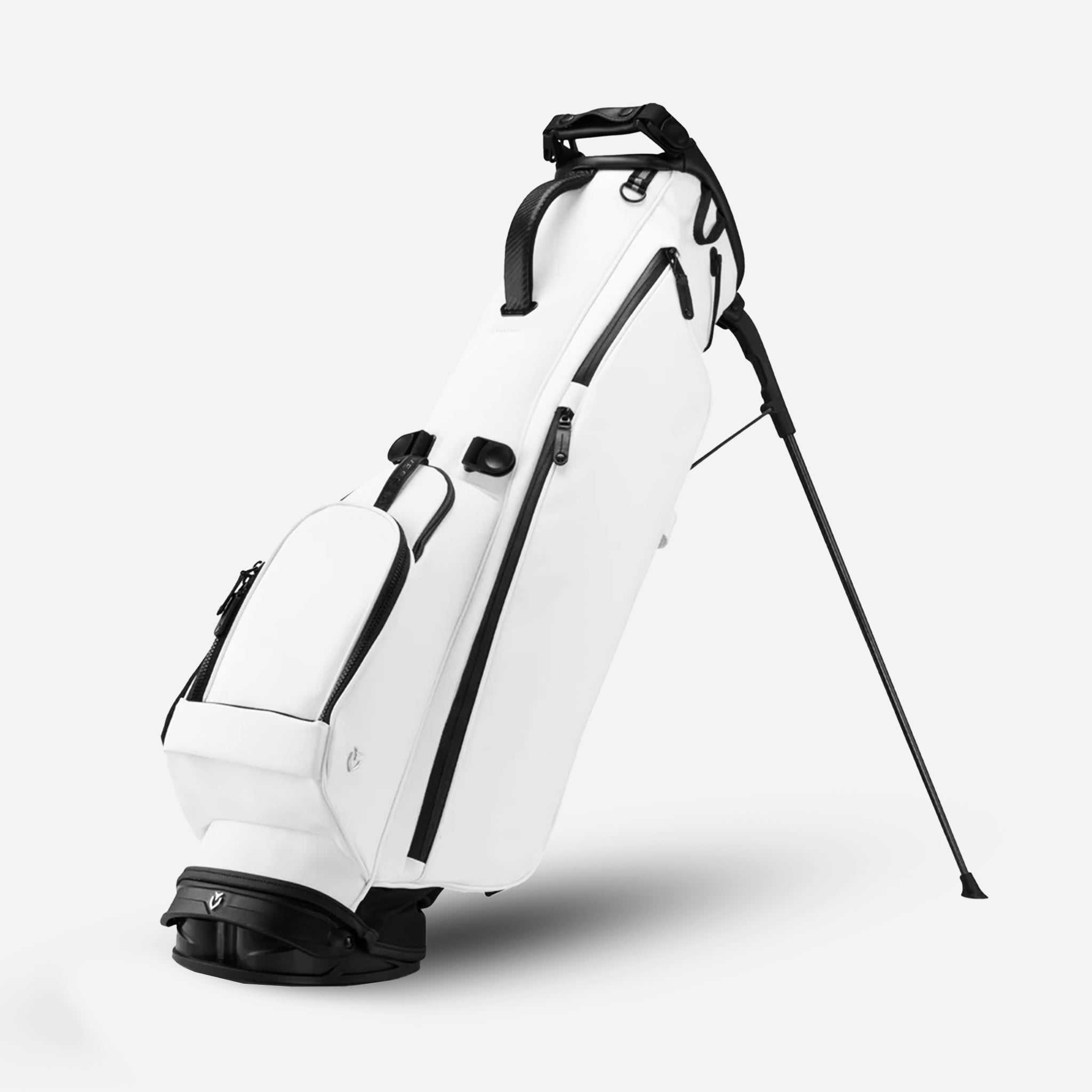 Frequently Asked Questions
What's the difference between a personalized bag and a custom golf bag?

Personalization is the process of adding a logo and/or text to any of our in-line products. Customization is the process of designing a made-to-order custom bag. Our customization process allows you to choose your own bag model, colors, material textures, logos, and embroidery.
Can we do colors other than the stock options available online?

Yes, we can do custom colors for an additional cost of $200 per color. You would just need to provide the pantone code and we can order the materials for you.
Can we do patterns on the panels?

Yes we can screen print patterns on the panels and it would be an additional cost of $200 per design.
What are your lead times?

Standard production - 88 business days
Rush production - 58 business days (additional cost of $450 per bag)
Can you customize more than golf bags?

We can customize backpacks and shoe bags with a minimum order of 100 units.