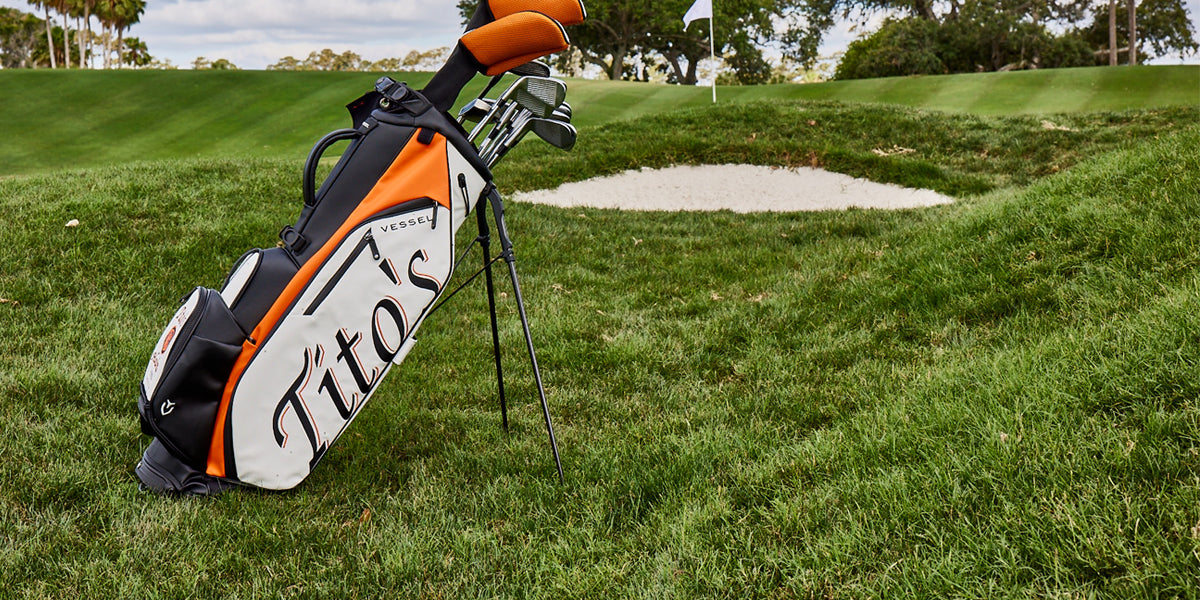 Collaborations
We believe in supporting brands who share our passion for innovation.
Tito's Handmade Vodka
VESSEL and Tito's Handmade Vodka teamed up to launch a limited-edition Player III Stand bag – it's sleek, stylish, and the best way to show off your favorite spirit at every turn. 100% of net proceeds from this LE Player III go to your choice of nonprofit that Tito's supports.
Shop Now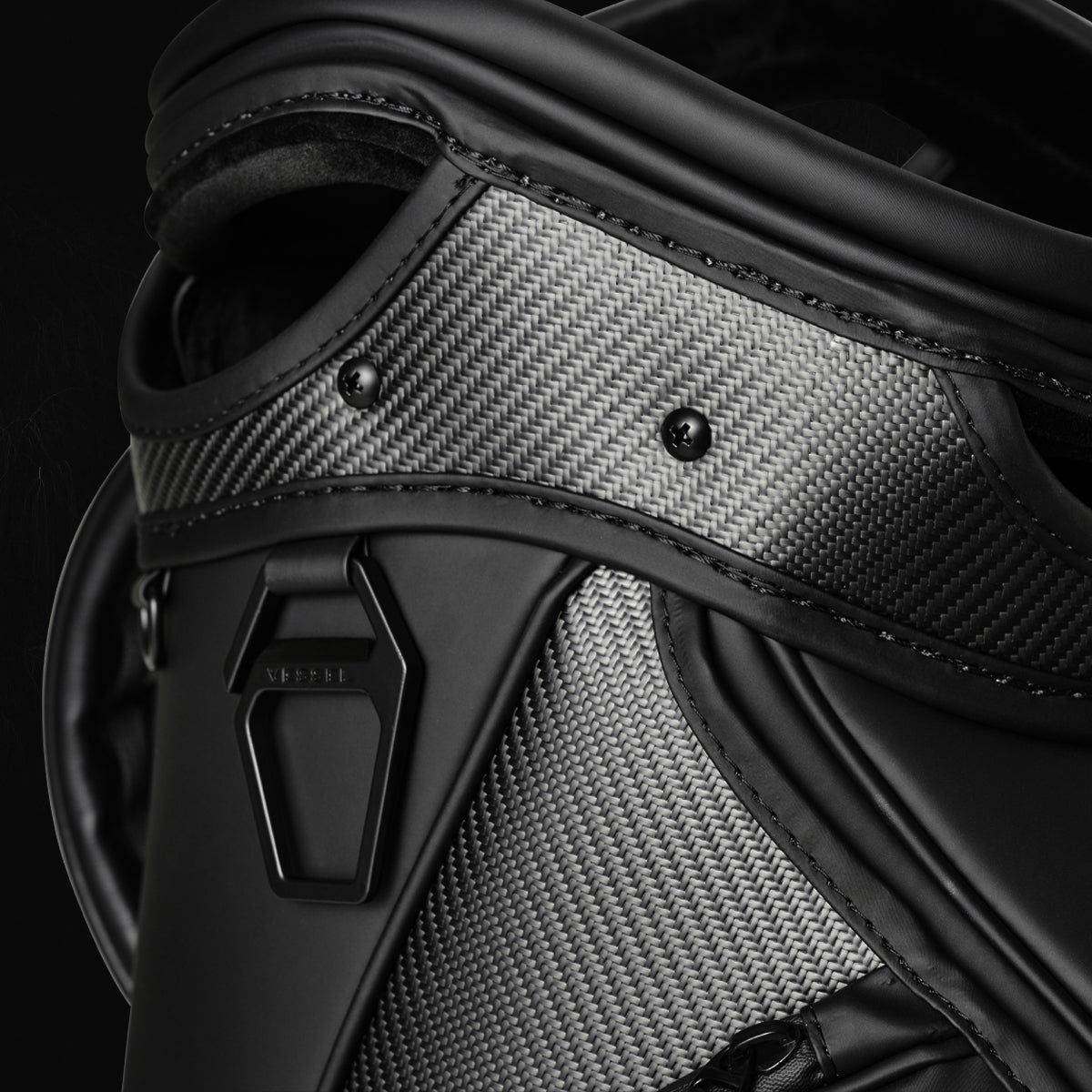 Carbitex
To craft something truly special for our 10th anniversary collection we partnered with Carbitex, a pioneer & leader in flexible carbon fiber. Their patented OmniFlex carbon fiber was used to create the first-of-its-kind, carbon fiber infused golf collection.
President's Cup
VESSEL is proud to have been chosen as the premier bag supplier for the 2019 and 2022 Presidents Cup, a biennial tournament highlighting 24 of the best male golfers from around the world.
The 150th Open
In partnership with The Open, VESSEL released a limited edition The 150th Open Collection to commemorate the 150th playing of the oldest and most prestigious championship in golf.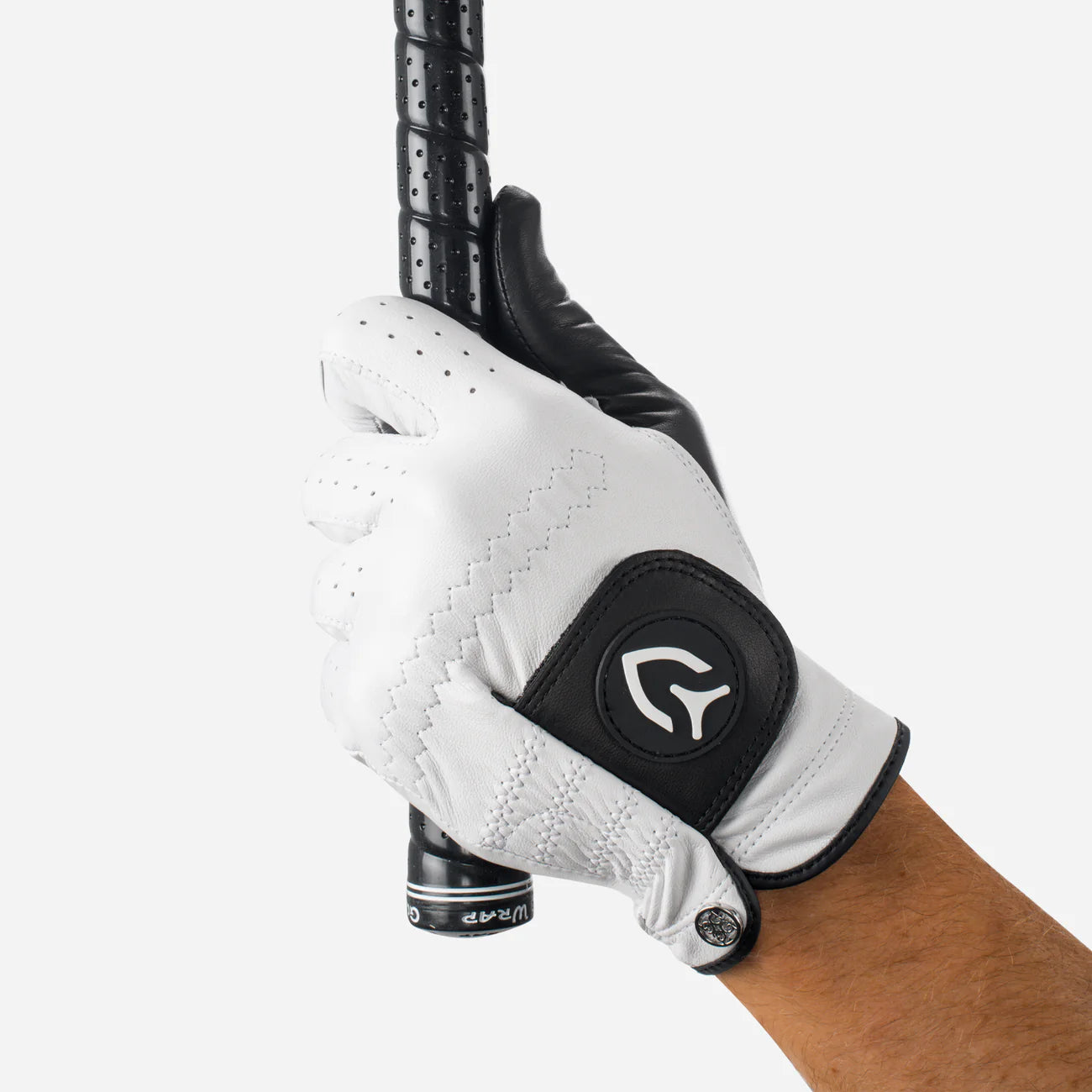 G/FORE
Known for their colorful products that add style to the course, G/FORE has changed the way we look at fashion in the golf industry. Founder, Mossimo was in search of sleek, premium and unique golf bags with the ability to match the brand's 'disruptive luxury'. With VESSEL's ability to deliver custom luxury golf bags, this partnership was a no-brainer.
Melin
Known for their innovative design details and high-quality fabrics, melin has tirelessly perfected the classic baseball hat. Honoring our respective trades and shared desire to create luxury gear, we teamed up to create performance headwear that supports athletes and world travelers in the moments that drive them forward.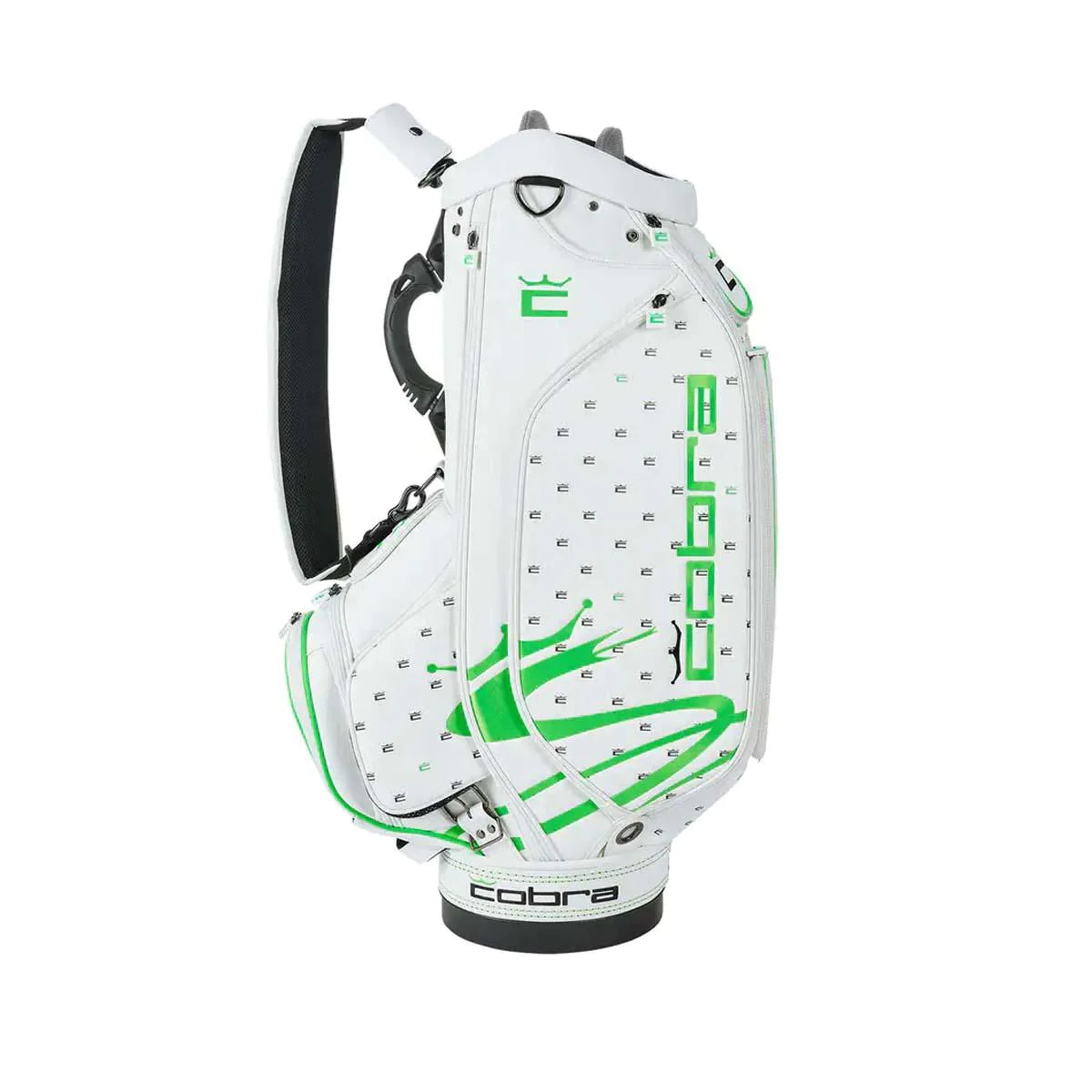 Puma
Every season, VESSEL and COBRA collaborate to craft unique design concepts for some of the most popular golf tournaments including the API and WMPO. These one-of-a-kind bags are carried by the likes of Rickie Fowler and Bryson DeChambeau.