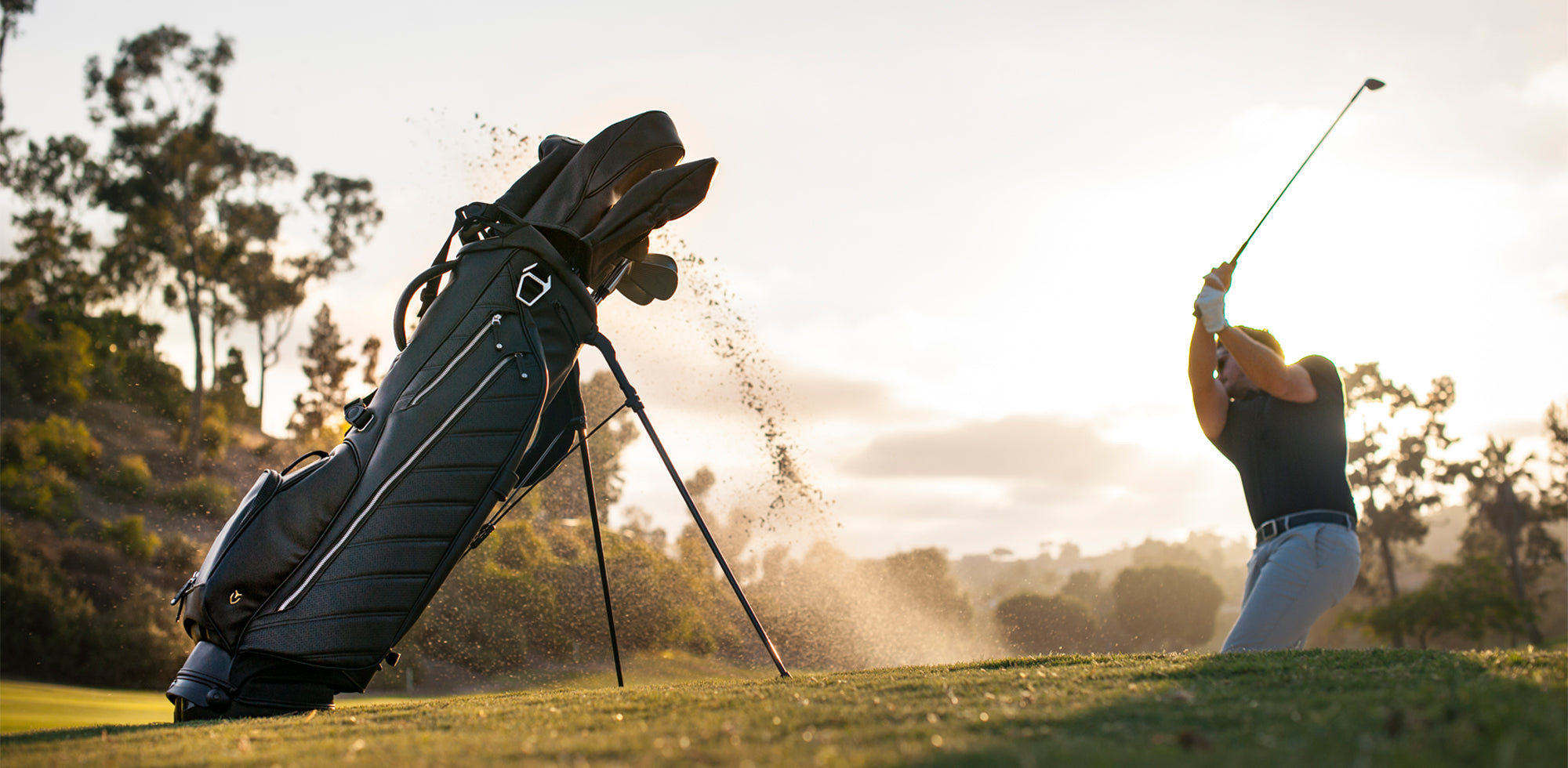 Experience Tour Performance
100 +
PGA & LPGA players trust VESSEL to be their bag of choice on tour
VESSEL is passionate about protecting what is important to athletes, their gear. Trusted by more than 100 PGA and LPGA players to protect their equipment, VESSEL offers unparalleled tour grade performance and superior quality.
President's Cup
VESSEL is proud to have been chosen as the premier bag supplier for the 2019 and 2022 Presidents Cup, a biennial tournament highlighting 24 of the best male golfers from around the world.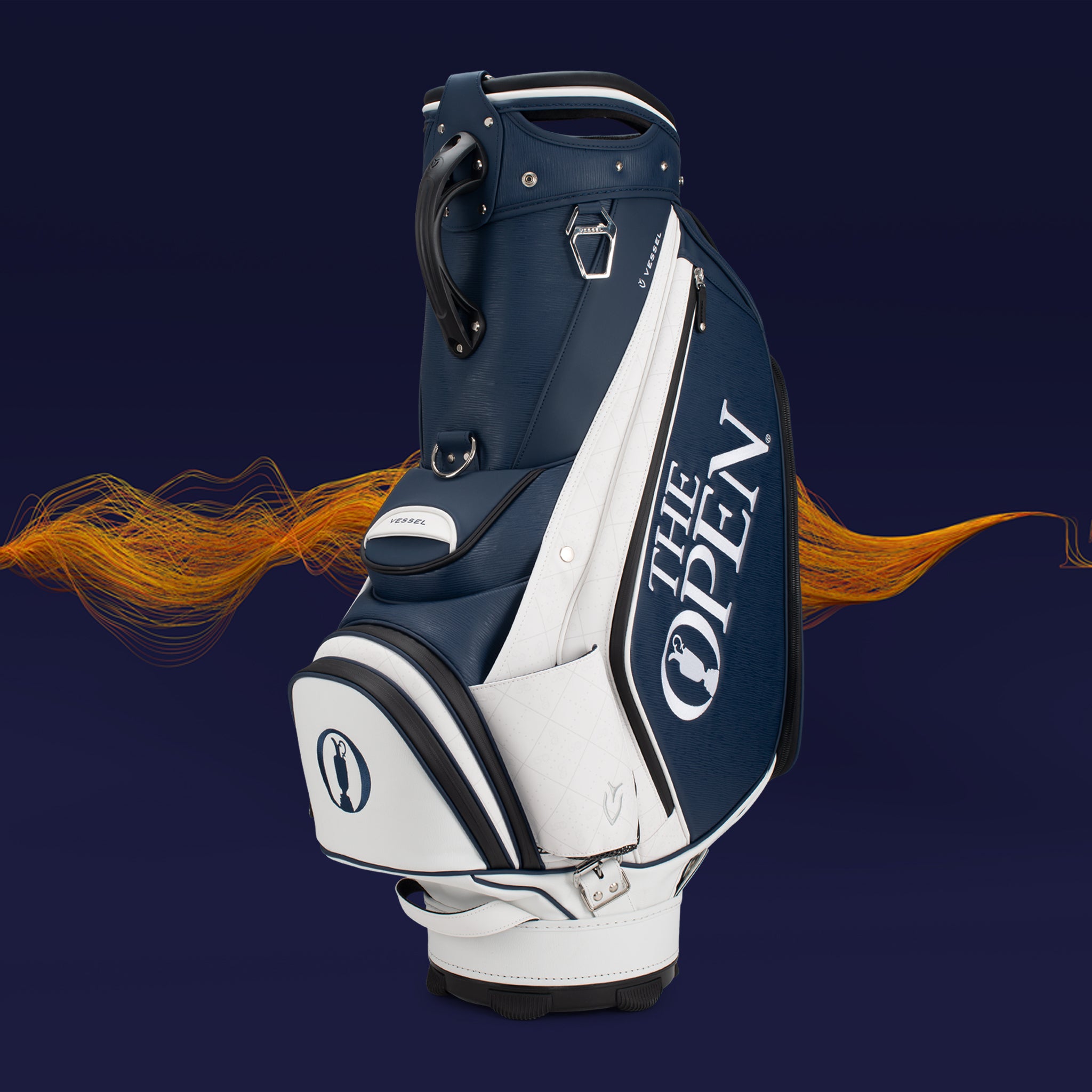 150th Open
In partnership with The Open, VESSEL released a limited edition The 150th Open Collection to commemorate the 150th playing of the oldest and most prestigious championship in golf.
Crewe Cup
VESSEL is a proud partner of Crewe Cup, providing custom bags for the premier amateur match-play golf tournament in the world. Heading into its twelfth year, the Crewe Cup invites centers of influence who share a love of golf and a passion for philanthropy. We passionately believe in supporting their goal to 'create the best golf experience possible'.
Explore the Golf Collections