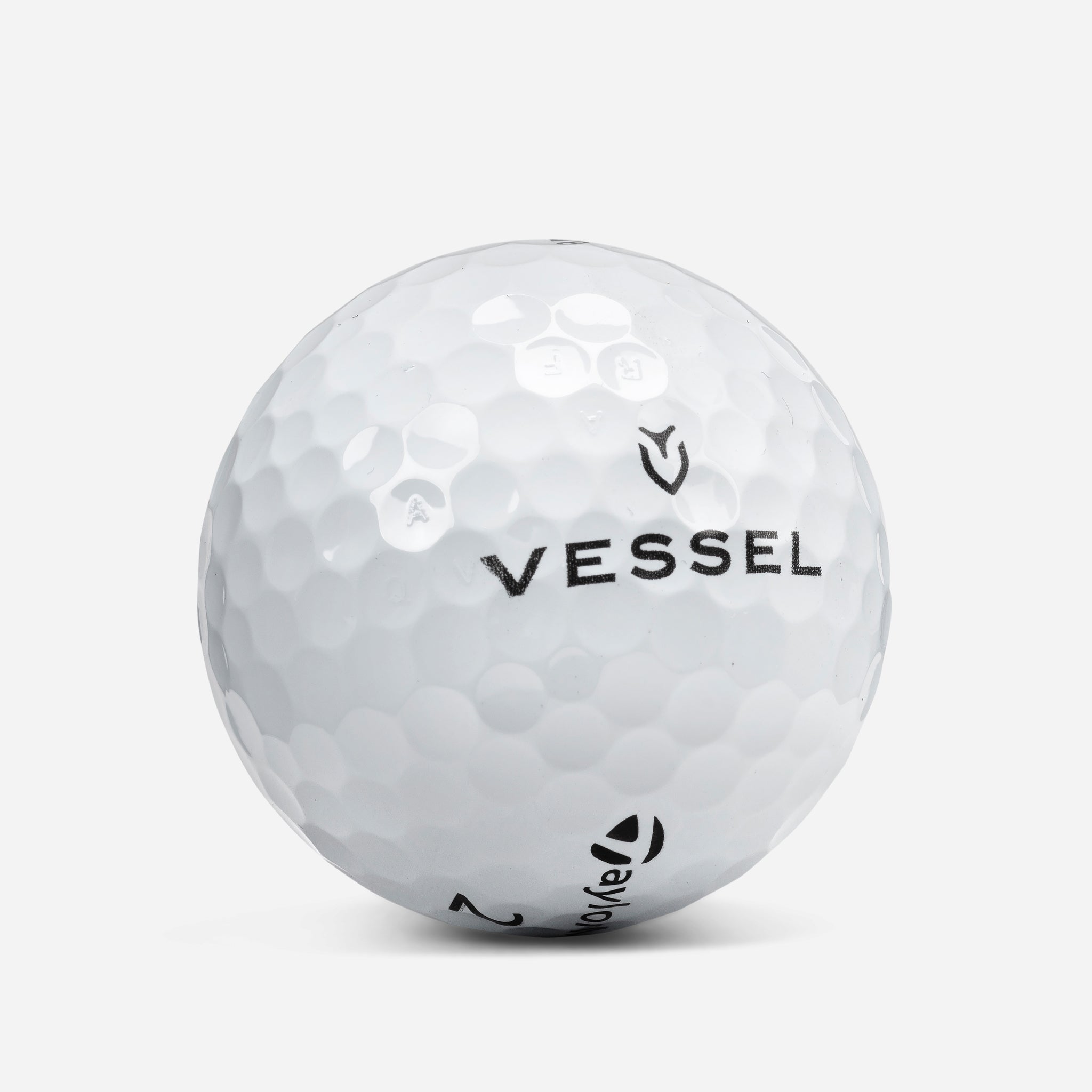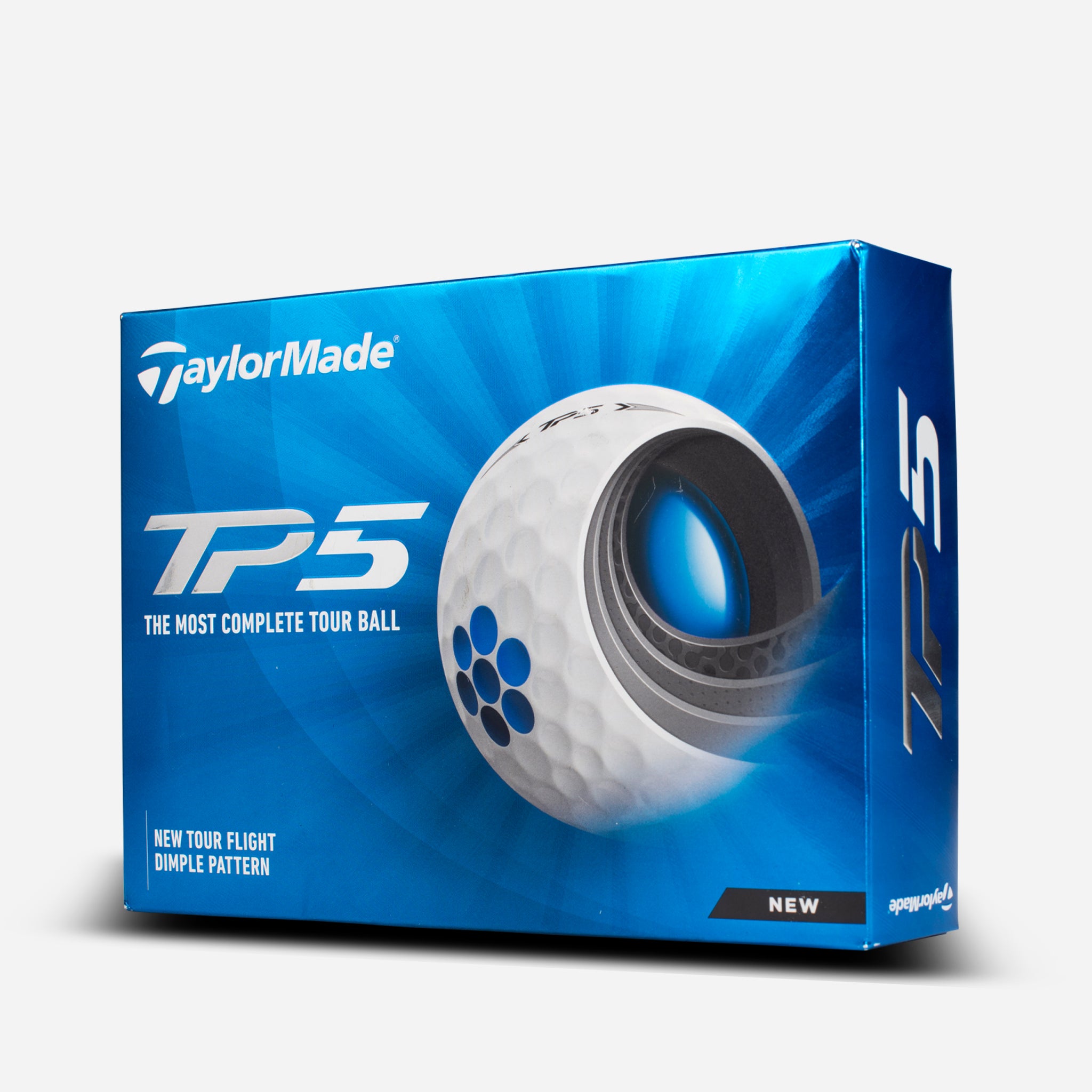 TP5 Vessel Golf Balls
The limited edition TP5 Vessel Golf Ball is the softest and highest spinning Tour ball, with enhanced stopping power inside 100 yards. Fueled by a soft cast urethane cover, its increased greenside spin provides control and precision where it matters most - closest to the pin. A larger and more reactive core is the centerpiece of the TP5. It is designed to store and release energy more efficiently, delivering a spring-like effect that results in faster ball speeds and increased distance.

QTY: One Dozen (12)

VESSEL Exclusive | Limited Quantities Available!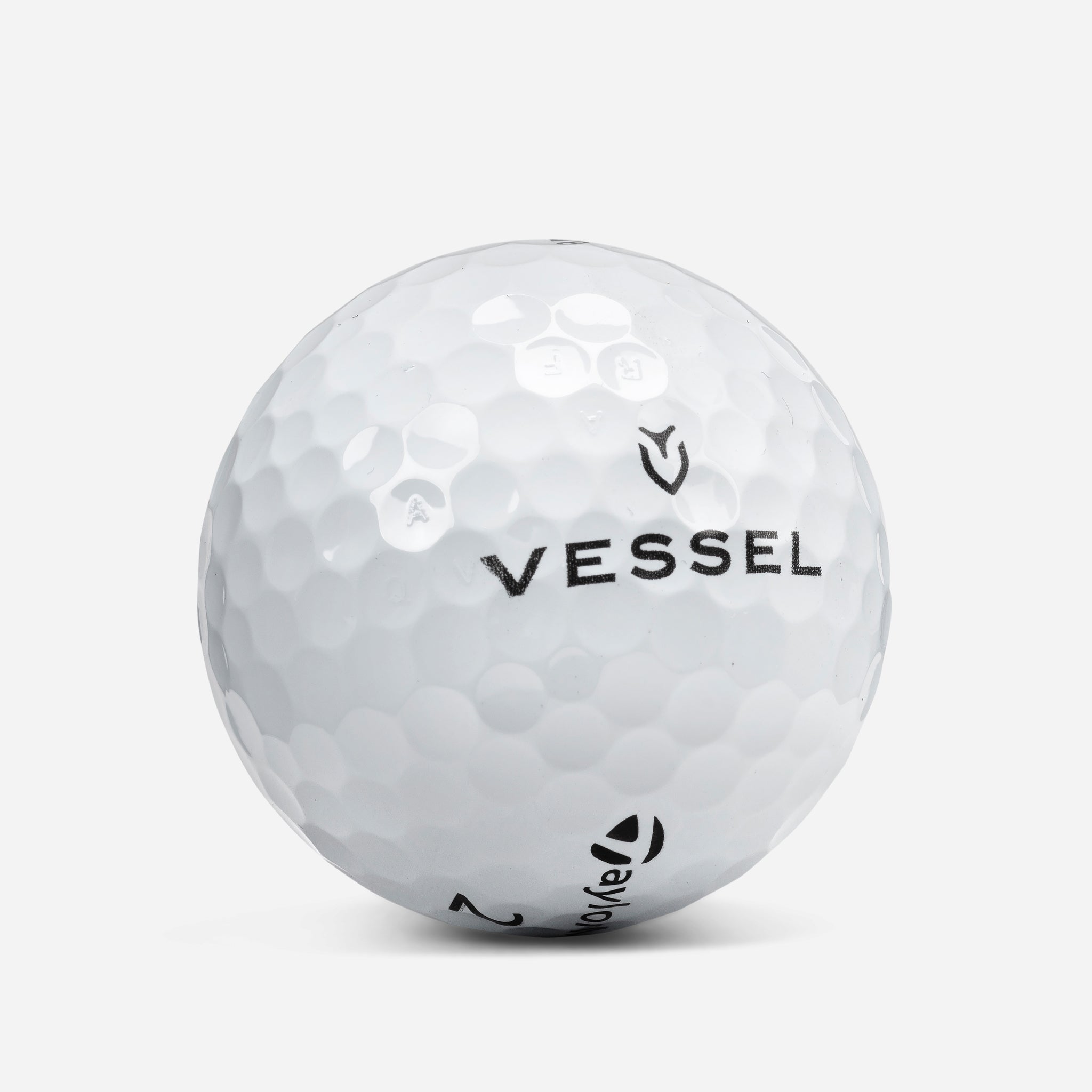 This product has no reviews yet.