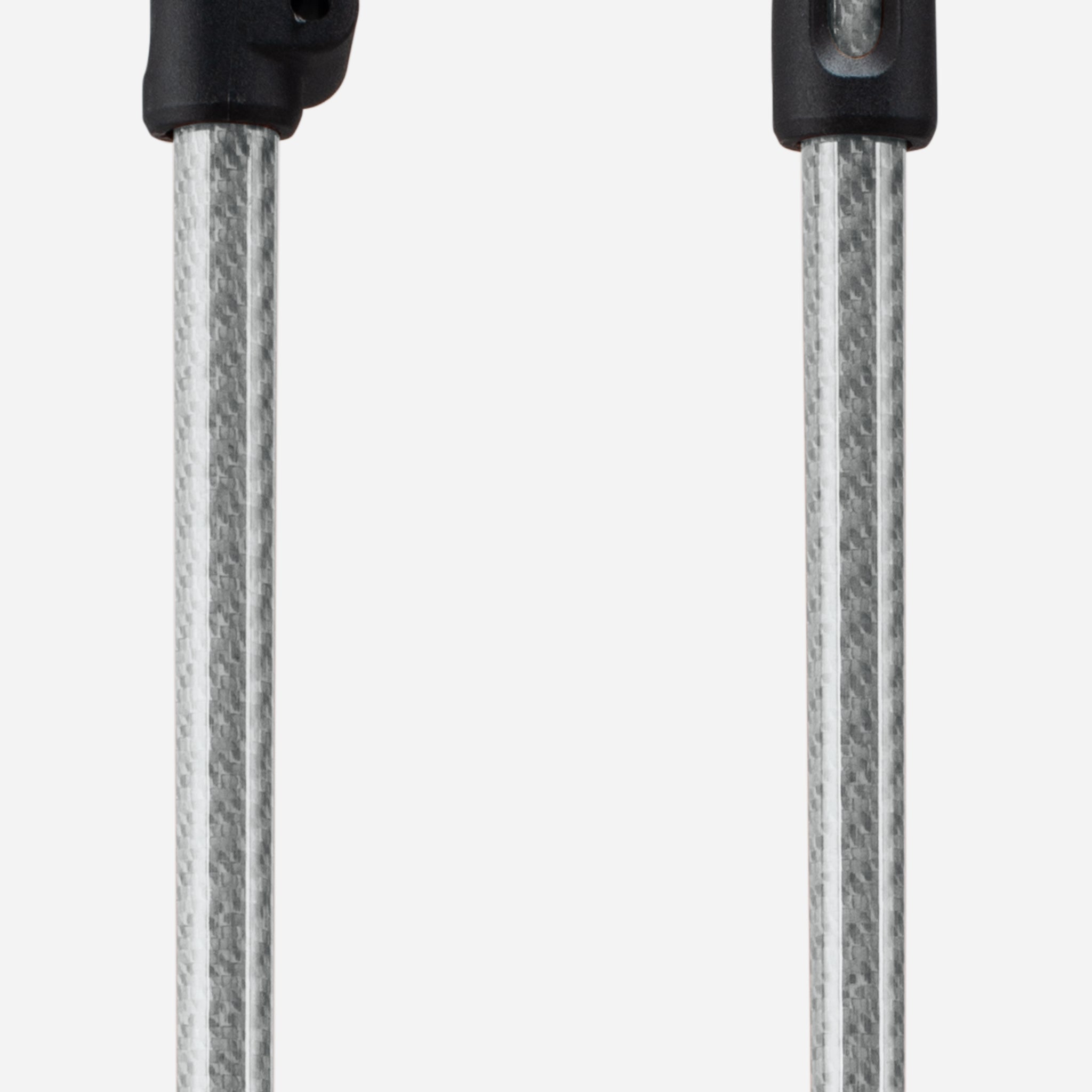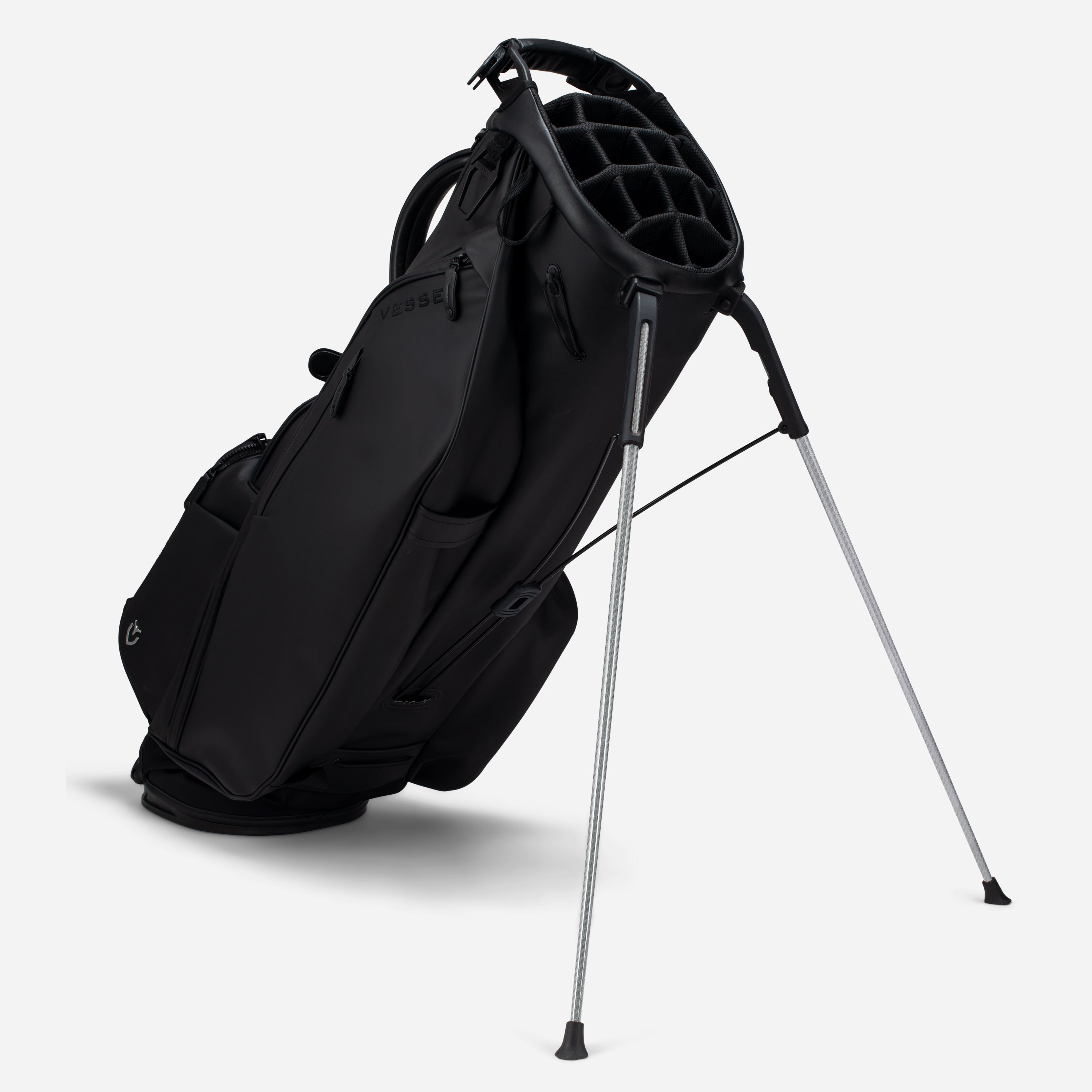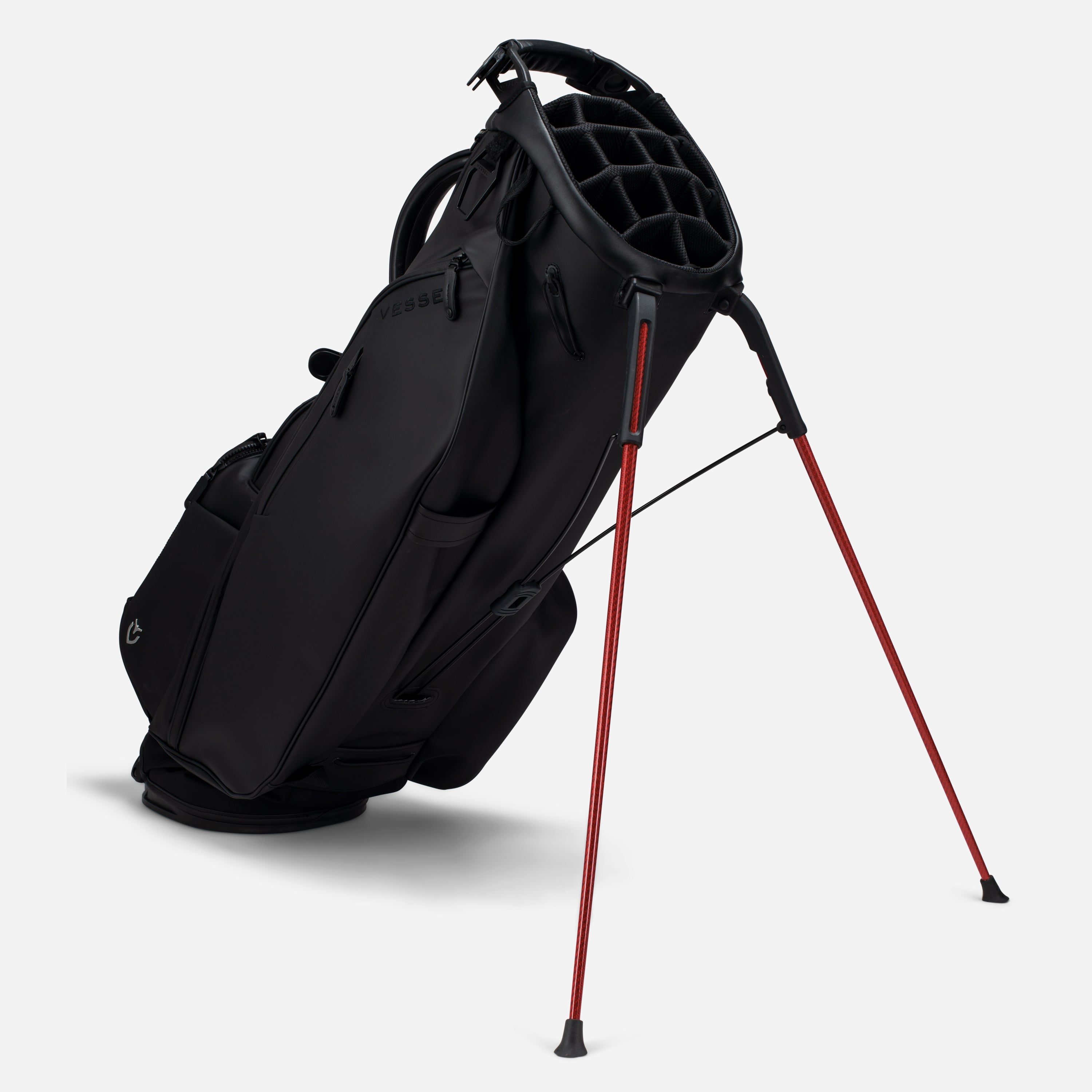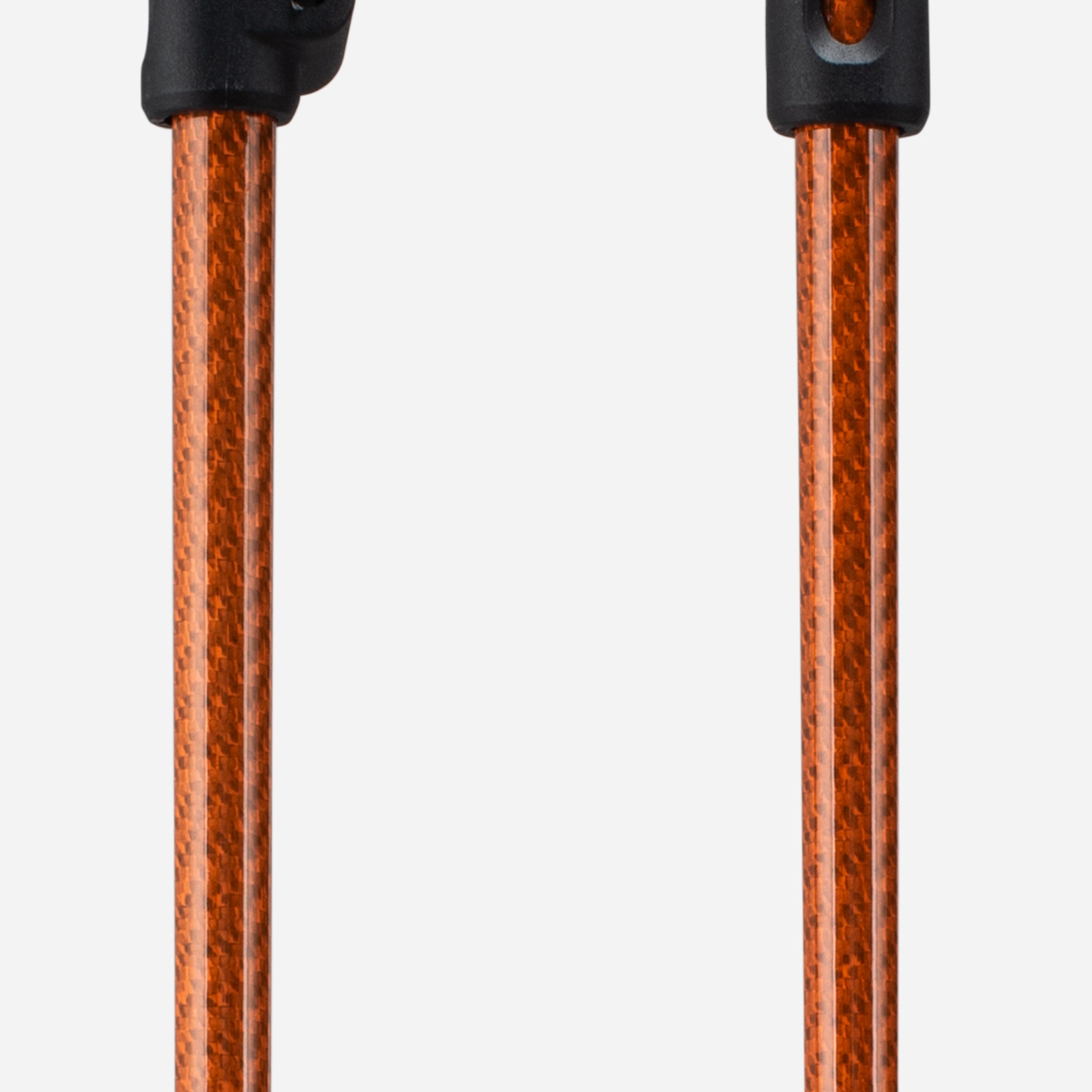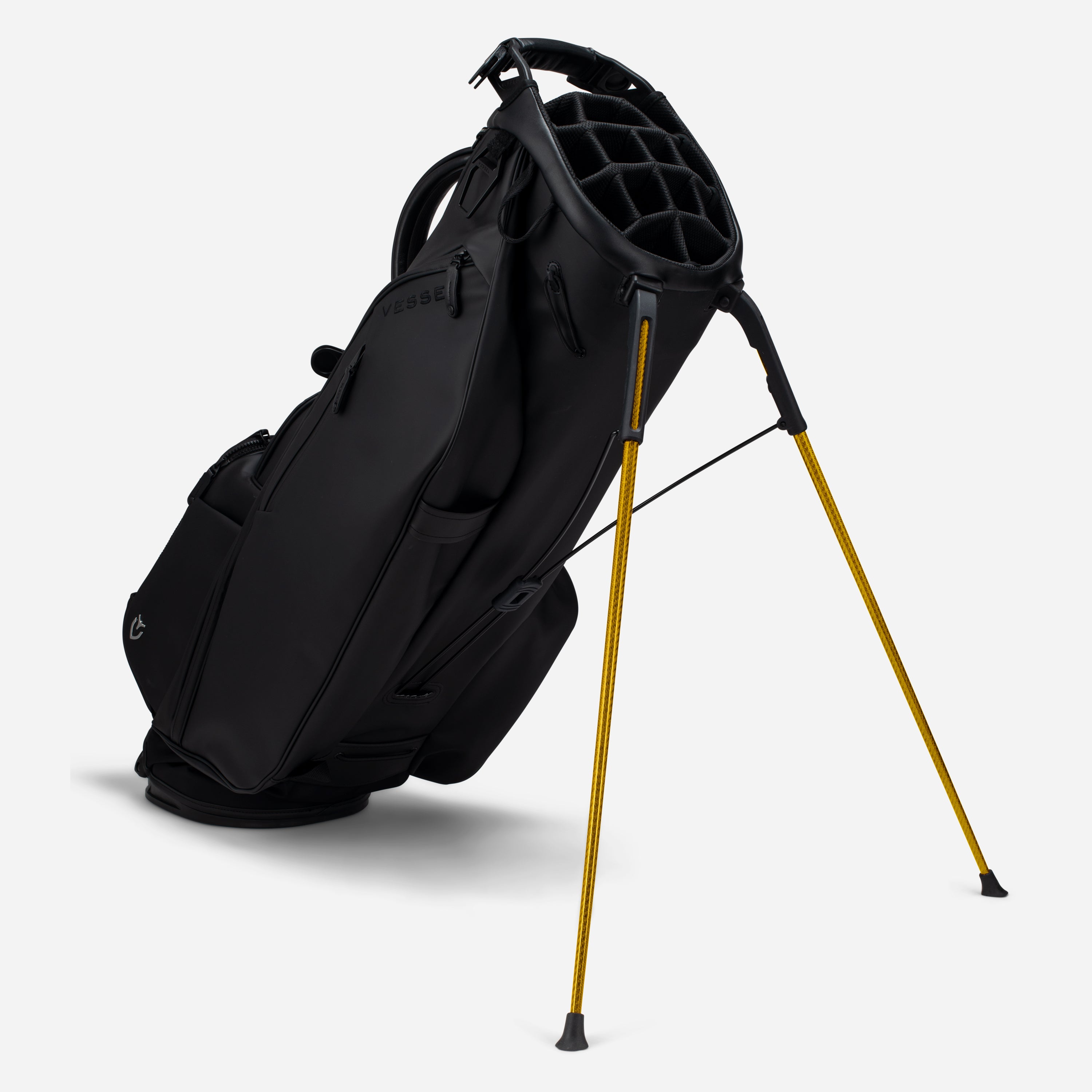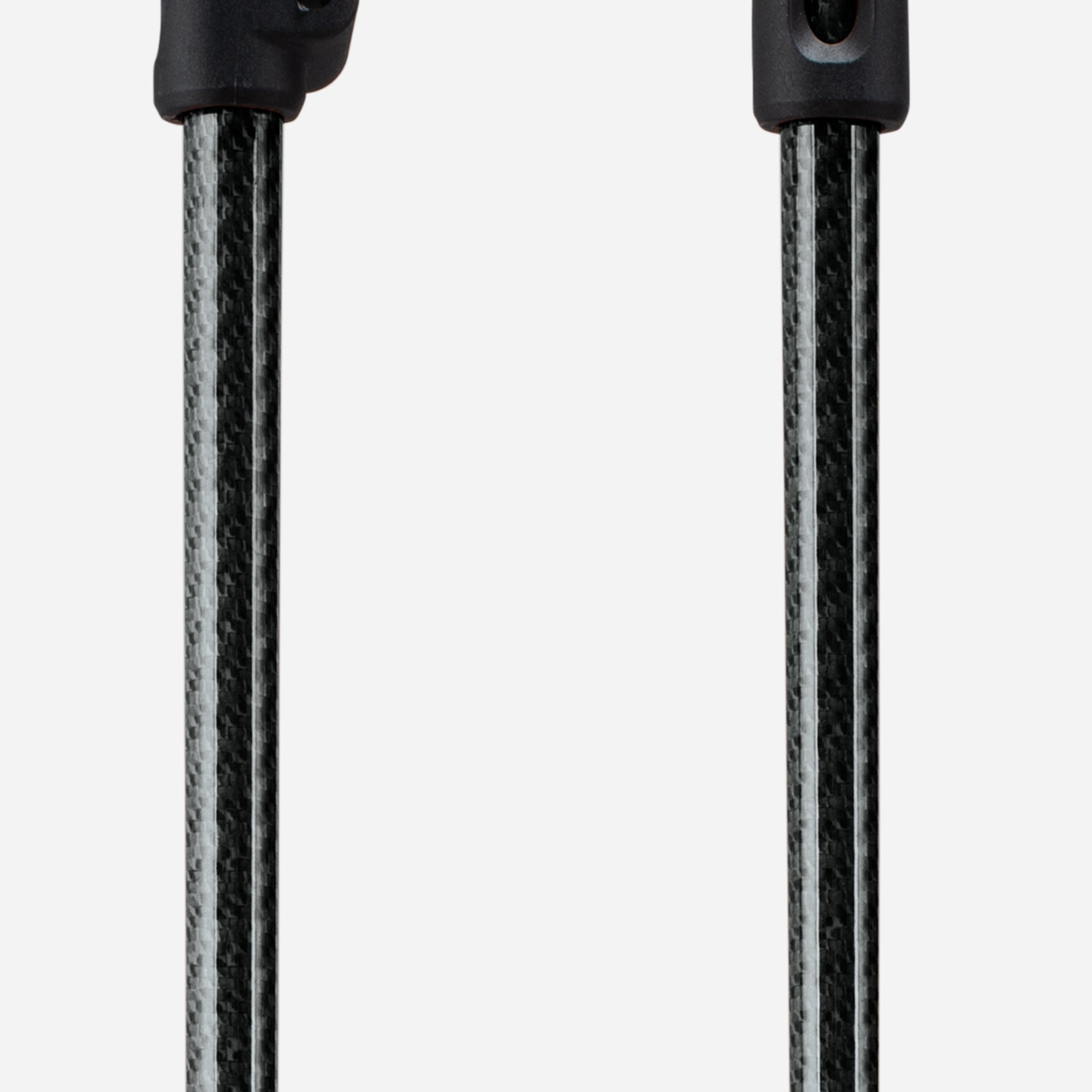 Carbon Fiber Leg Set
Personalize your VESSEL stand bag with a pop of color. Our Carbon Fiber Leg Sets are available in a variety of colors so you can change the look of your golf bag every season. Crafted from genuine carbon fiber, these legs are ultra lightweight and have an optimal strength-to-weight ratio to support the weight of a fully-loaded golf bag.
Carbon Fiber Legs
Rubber Feet
Ultra lightweight
Extremely durable 
Scratch-Free Protection: Leg housing has been engineered to protect the legs from scratches when used on a cart or trolley.
Included: Spare set of pins
How To Replace The Legs On Your Stand Bag

Click the link below for step-by-step instructions.

*Please note, if you have any questions regarding how to change the legs on your VESSEL stand bag, please contact us at info@vesselbags.com. Damages to the legs or bag that occur during the replacement of carbon fiber legs will not be covered.
Player IV Stand

Player IV Pro Stand

Player III Stand

VLS Stand

VLS Lux Stand

VLX 2.0 Stand
This product has no reviews yet.