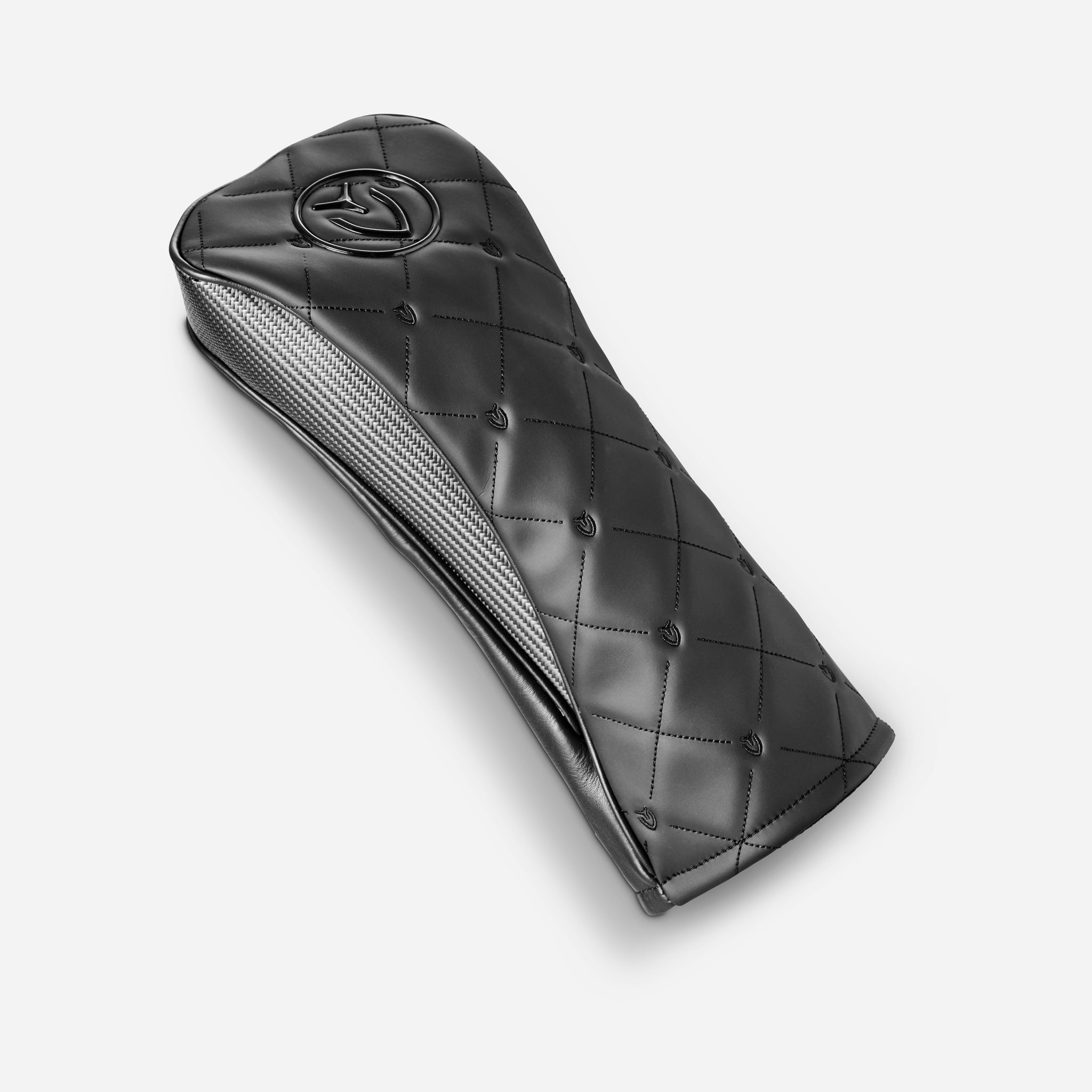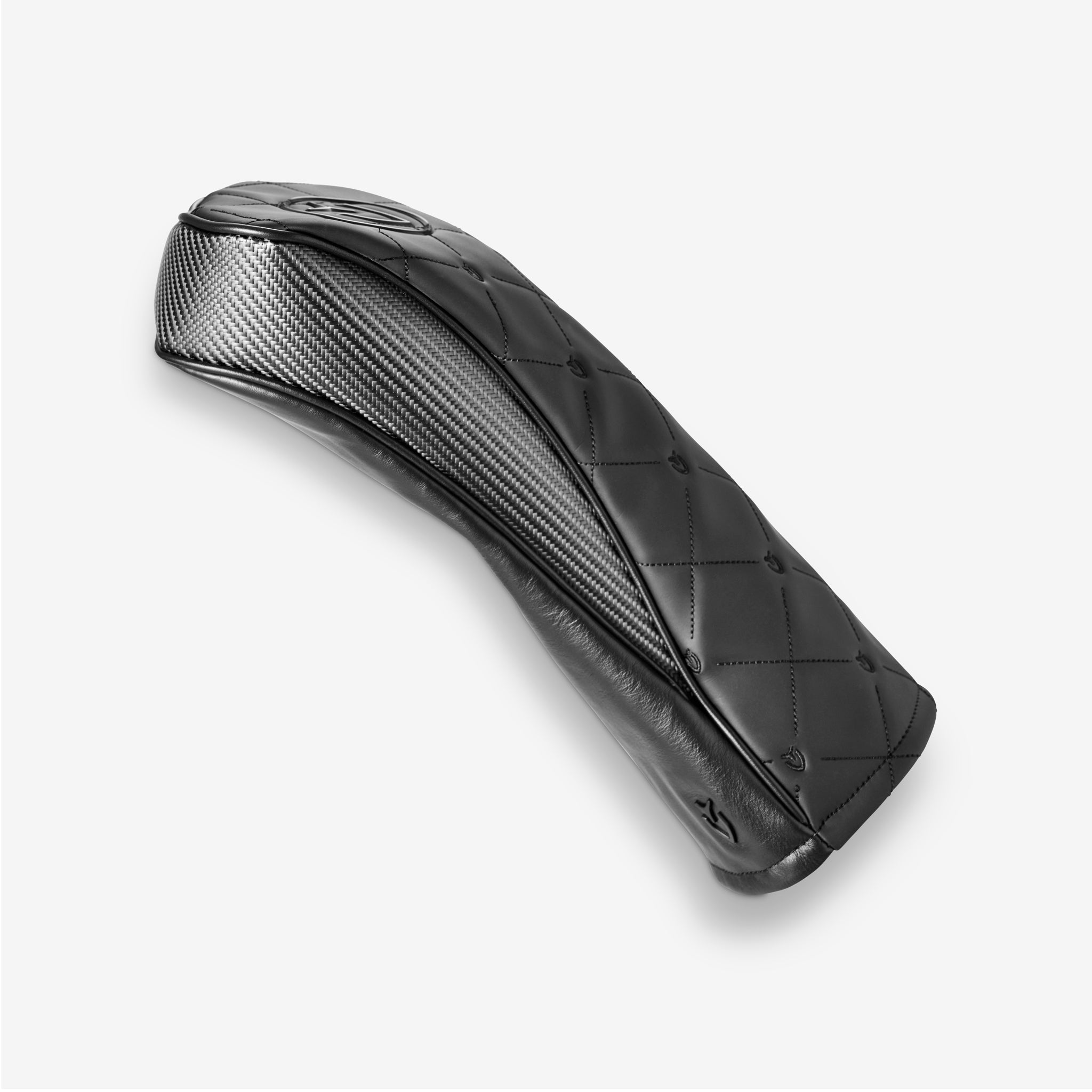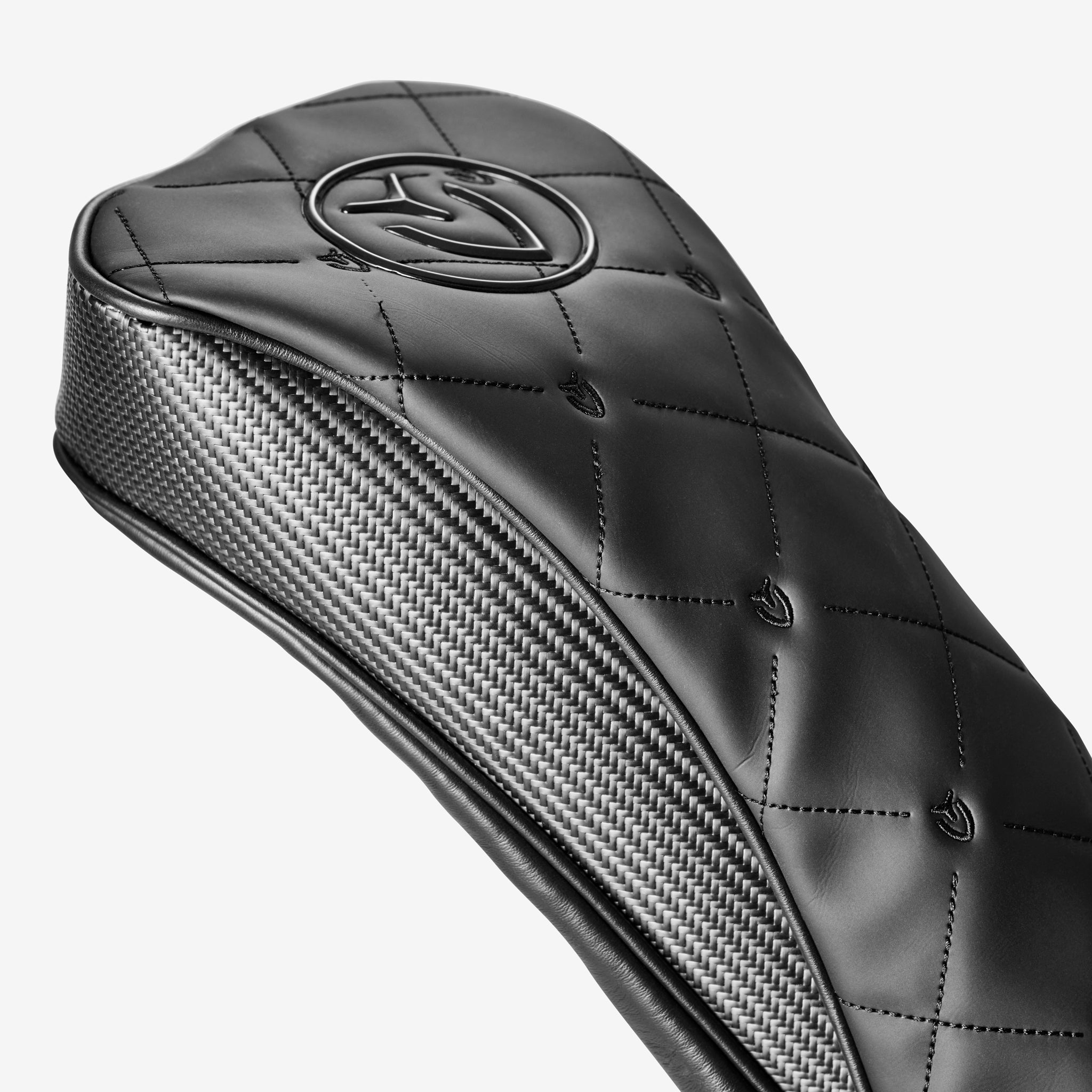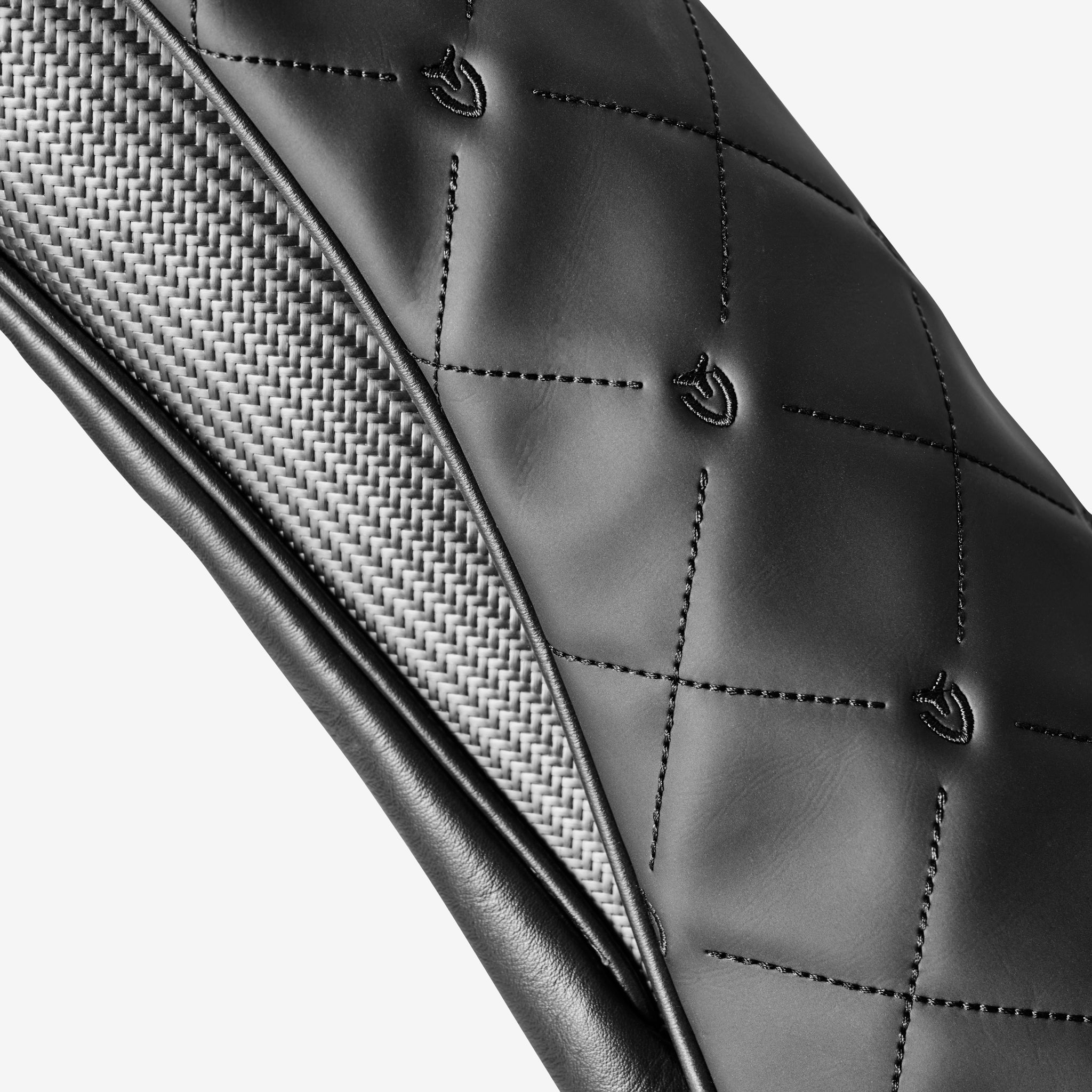 Icon LE Headcover Carbon Black
10th Anniversary Carbon Fiber Collection


This limited edition driver headcover is part of the Carbon Fiber Collection, designed to celebrate VESSEL's 10th anniversary. To craft something truly special, we partnered with Carbitex, a pioneer & leader in flexible carbon fiber. This golf headcover features genuine carbon fiber paneling crafted from their patented OmniFlex textile - the latest in technology, durability, and lightweight performance. Ideal for those who like to stand out, the Icon LE Headcover boats a 3-D molded logo paired with a quilted pattern for an elevated look.

Limited quantities are available globally. Each headcover is labeled 1-450 for authenticity.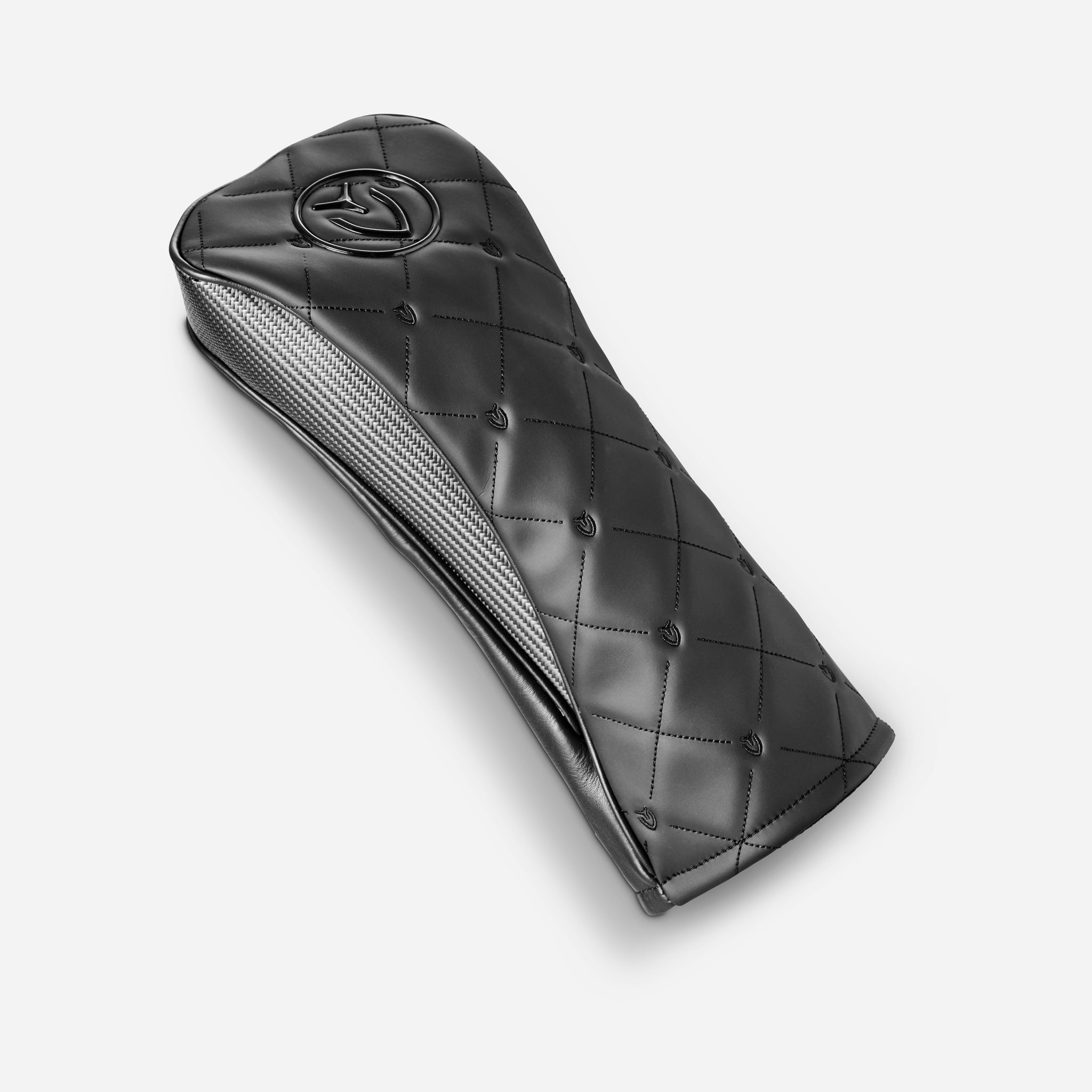 This product has no reviews yet.